For some reason, when I attach a photo it now appears as a link and not an embedded picture... weird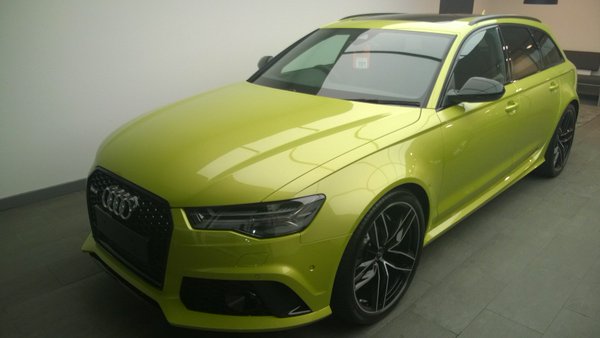 Seems to work now... even weirder. So here we are Peridot green in all its glory, never seen an RS3 in this colour, there is an RS4 on Autotrader too, just doesn't look as good as the RS6 above.. probably down to that one having silver alloys, not black ones.
http://www.autotrade...ke=AUDI&page=12
Edited by kalexan, 14 July 2017 - 12:02 PM.