Hello and welcome to the Audi RS3 Owners Club


Now you've joined the AudiRS3OC I thought I'd share a little about me.

I helped set-up/run the R32OC a few years ago while I then owned a Mk4 R32 then the Mk5 R32.

You may recognise the username "Macdaddy" as I know many of you moved on from the R32 platform.

I sold the R32's and moved onto the RS4..... Great car, The hairdressers cabriolet version but oh my what a car for the summer days.

Traded that in September for the RS3 before we created the Owner's Club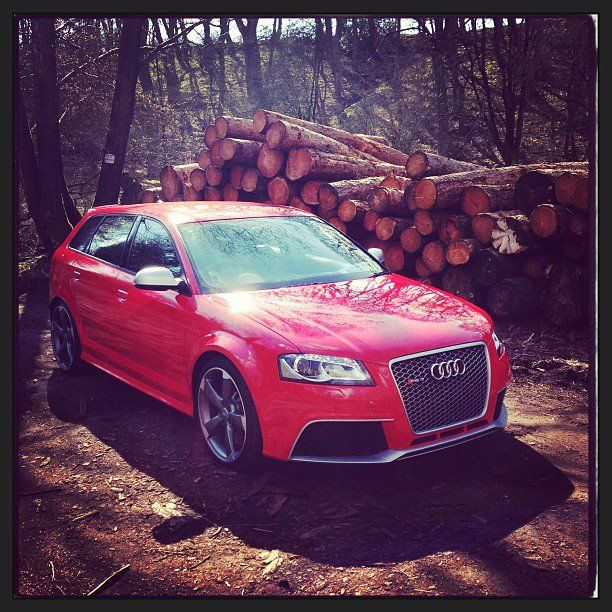 We've some great ideas to move the club forward and provide a great atmosphere both on the forum and at events.
I'll be negotiating club discounts and group buys in the future so if there's something you'd like to see let one of us know.

Remember its your club and you only get out what you put in to it!


Thanks