Good morning guys and girls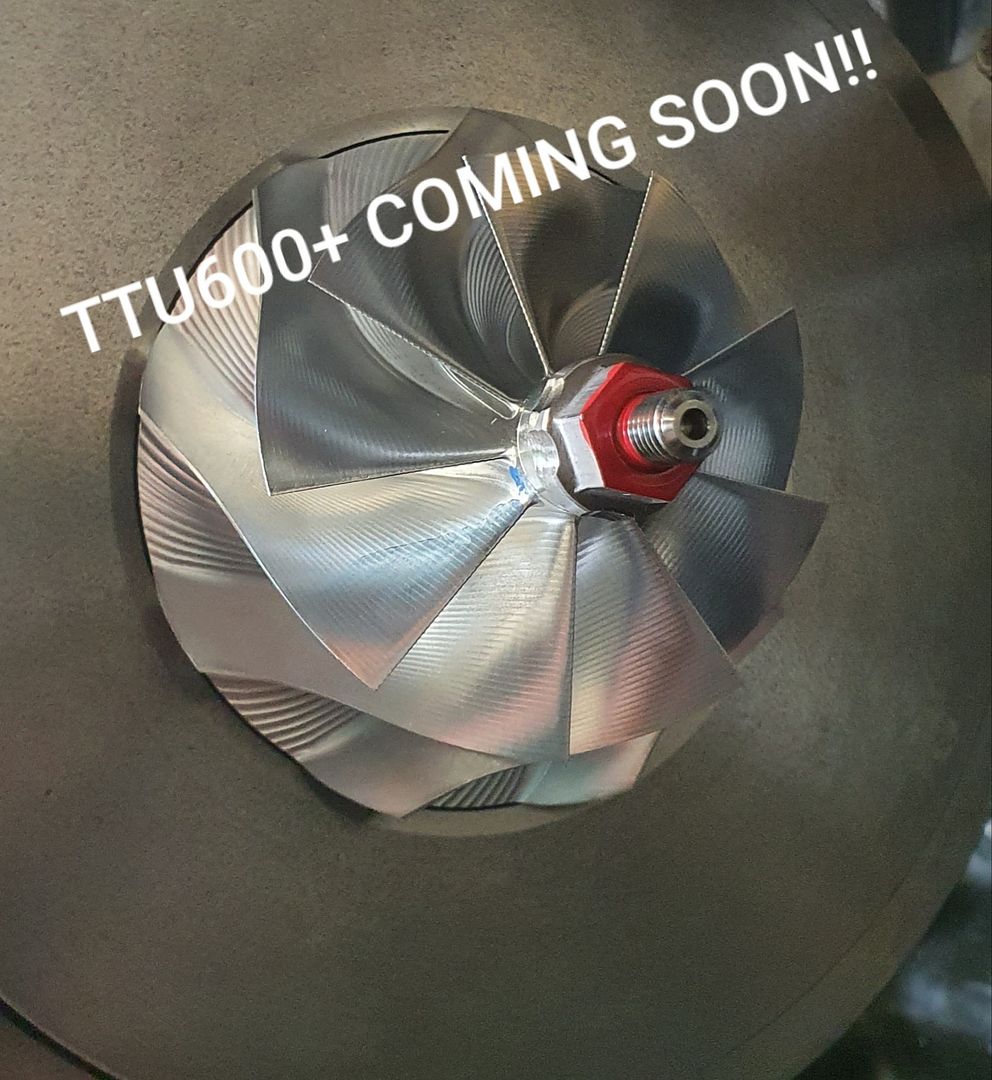 Over the last 6 months we have been working very hard on developing our latest turbo for the 2.5tfsi engines.
We are currently testing the new TTU600+ on our 8v pfl with stock internals. We are only a quater way through the ECU calibrations and quickly realising forged internals may of been a very good idea, as we are limiting the TTU600+ full potential .
But we are here now and have to make the best of our project.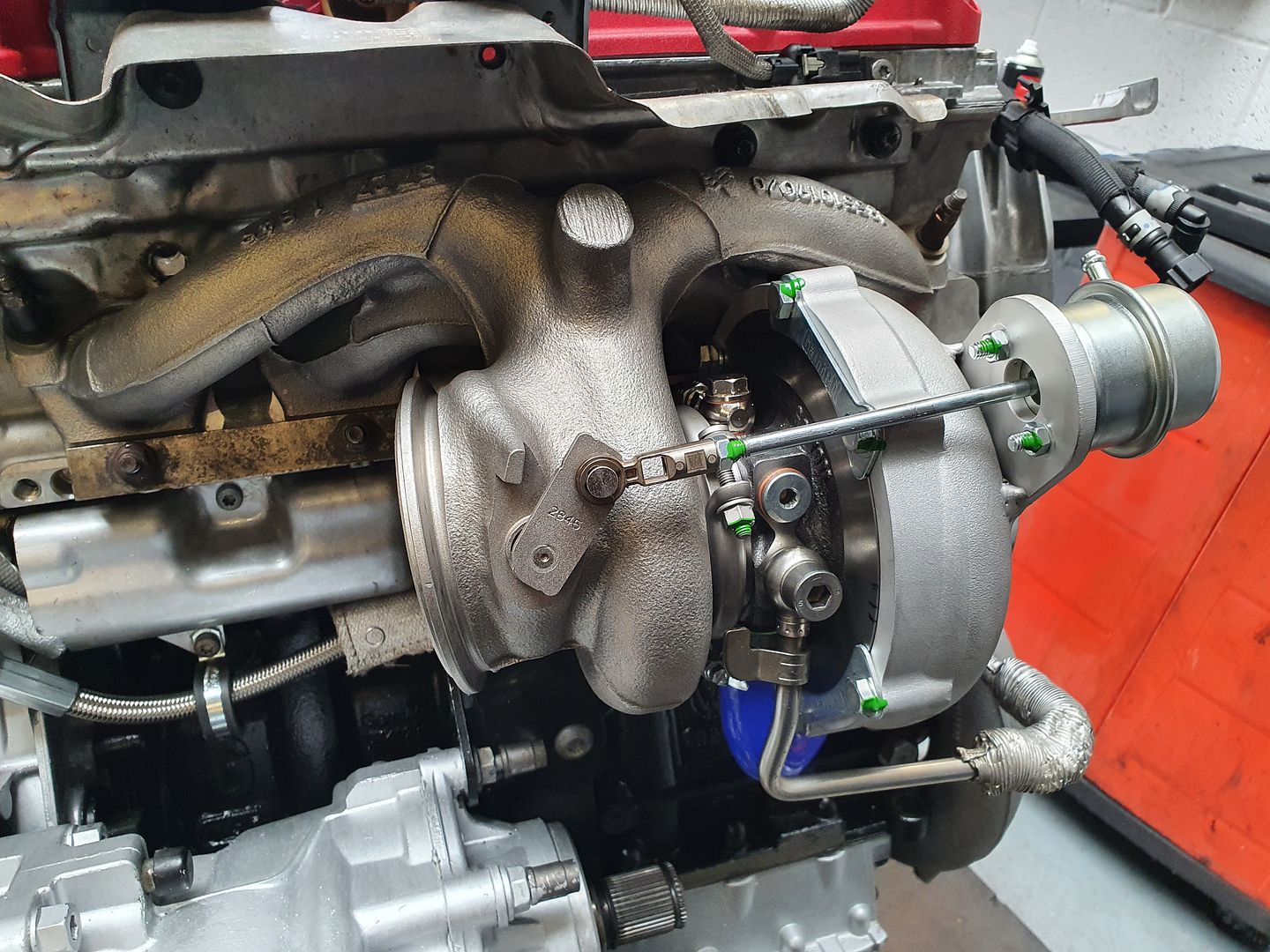 Currently we are hitting mid 6s 100 200 with ease no strain on our turbo or engine, the logs are suggesting we have plenty more in the tank to keep pushing!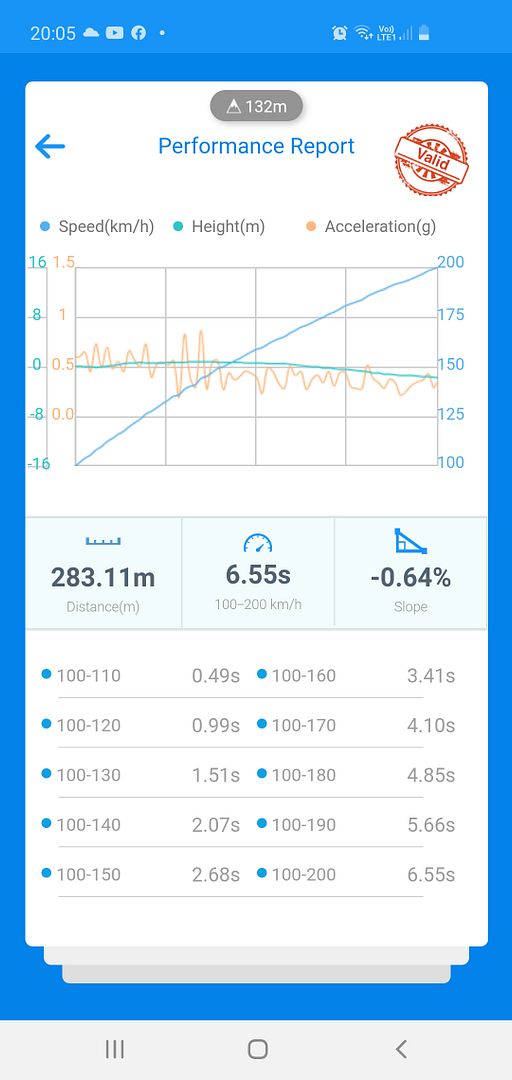 Keep tuned, we have plenty more to come.
.
Ben
Edited by BenTTU, 20 July 2020 - 07:20 AM.